Commercial
Pest Control Services Around Savannah
Protecting your business from creepy-crawly pests. Contact us today for a free initial consultation.
Pest Control Services For Businesses
Ideal Pest Control offers comprehensive commercial pest control programs to businesses of all types and sizes. Our team of experienced pest control professionals is well-equipped to handle a wide range of pest problems, from ants and cockroaches to rodents and termites.
Our approach to commercial pest control is centered around prevention, with the goal of identifying and addressing potential pest issues before they become a serious problem. We work closely with our clients to develop customized pest management plans that are tailored to your specific needs and concerns.
Our Process
The process of commercial pest control provided by Ideal Pest Control is designed to be comprehensive, effective, and customized to meet the specific needs of each business. The following is a general outline of the process that our team follows: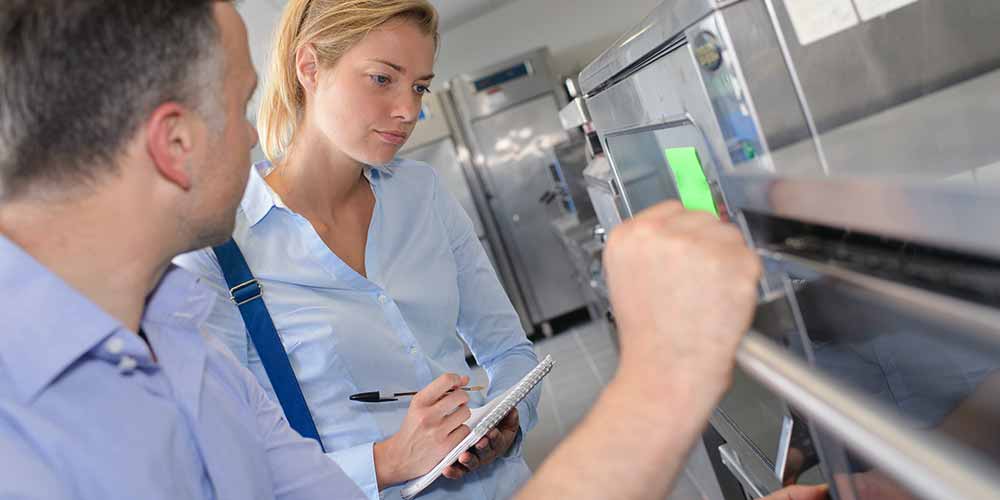 Inspection
The first step in the commercial pest control process is an inspection of the business premises. This allows the Ideal Pest Control team to identify any existing pest problems or potential risk factors for future infestations. We will inspect all areas of the property, including the exterior, interior, and surrounding grounds to develop an effective pest control solution.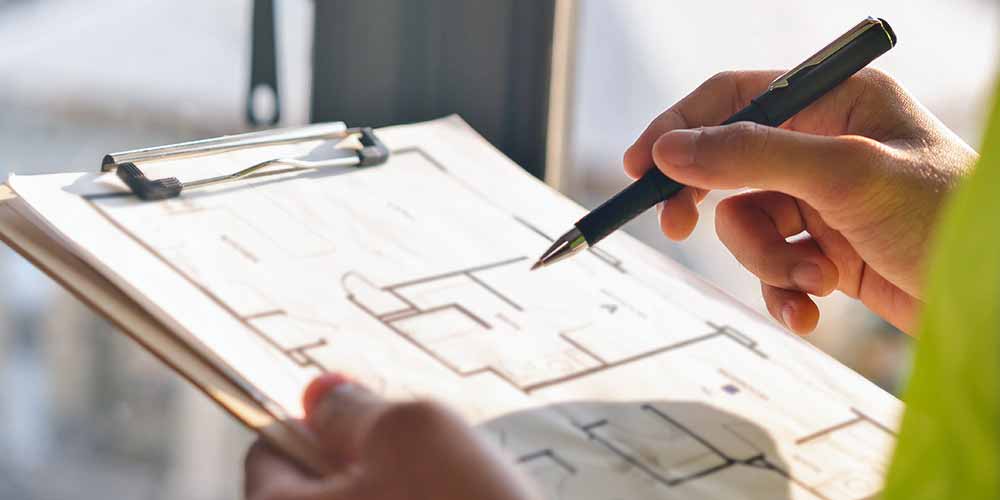 Assessment
Based on the findings of the inspection, our exterminators will assess the severity of the pest problem and determine the best course of action to address it. We will take into account the type of pests present, the extent of the infestation, and any unique factors that may impact the treatment plan.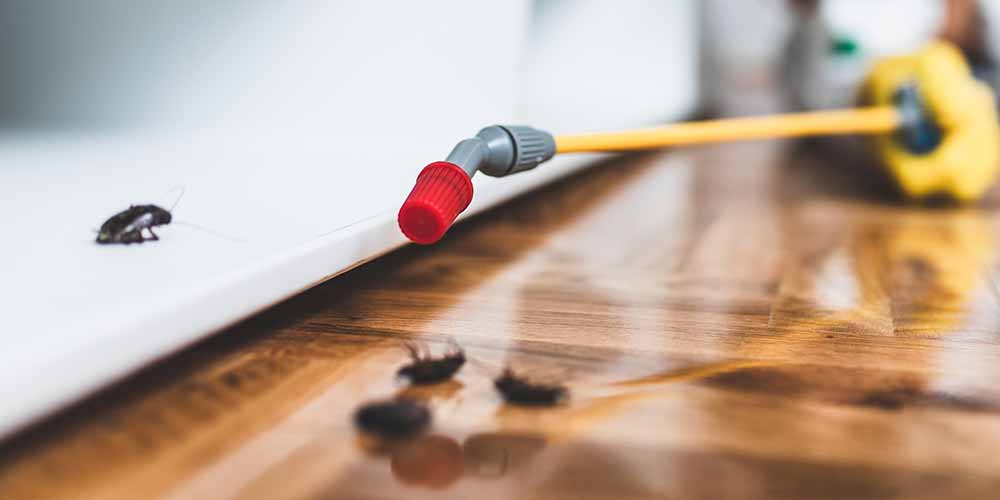 Treatment
Ideal Pest Control uses a variety of treatment methods to eliminate pests and prevent their return. We may use chemical treatments, baits, traps, or other methods depending on the specific situation. We prioritize the use of environmentally friendly and safe treatments whenever possible.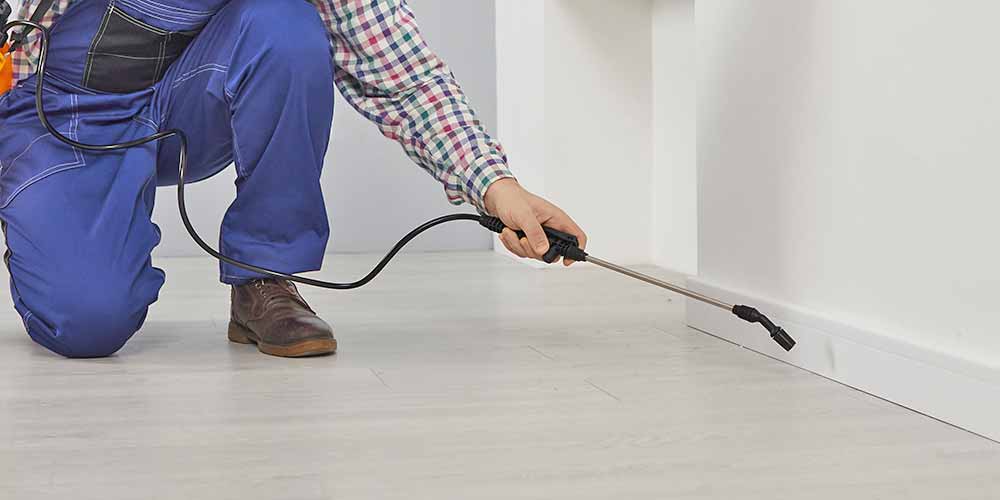 Ongoing Maintenance
To prevent future pest problems, Ideal Pest Control provides ongoing maintenance services to our commercial clients. This may include regularly scheduled treatments, monitoring, and education for employees on how to prevent pest problems.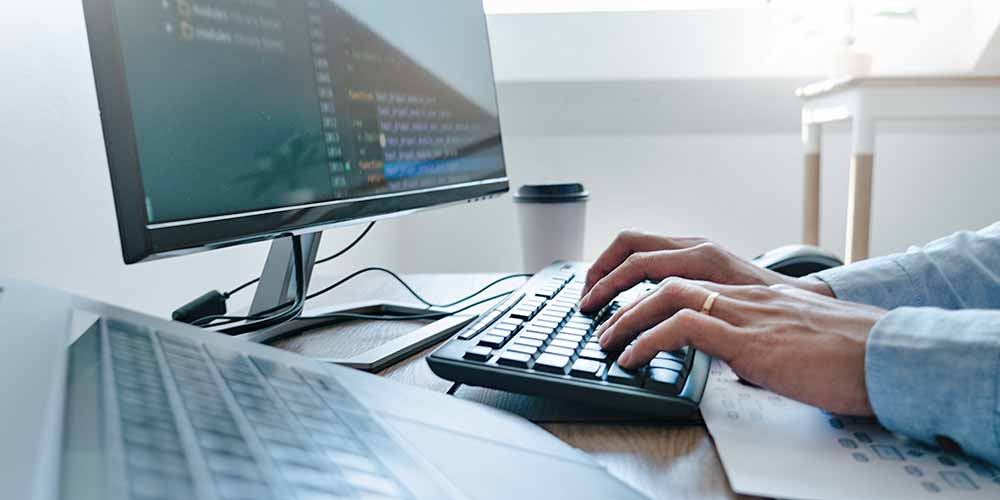 Documentation
Ideal Pest Control maintains detailed records of our commercial pest control services, including inspection reports, treatment plans, and service records. These records are important for maintaining compliance with regulations and providing evidence of compliance in case of audits or inspections.
Follow-up
After completing the initial treatment and ongoing maintenance, Ideal Pest Control will follow up with the business to ensure that the pest problem has been resolved and that there are no further issues. We may also make recommendations for additional treatments or preventative measures based on their observations during the treatment process.
Ideal Pest Control provides a comprehensive commercial pest control process. It is tailored to the unique needs of each business and is effective. Our experienced exterminators are committed to providing environmentally friendly and safe pest control services to protect businesses from pest problems.
Types of Pests We Treat
Ideal Pest Control is equipped to handle a wide variety of pests that can be a nuisance or pose a health risk to businesses. The following are some of the most common types of pests that we handle:
Roaches
Roaches are one of the most common types of pests found in commercial properties. They can carry diseases and contaminate food and surfaces, making them a serious health hazard.
Ants
Ants can invade a business in large numbers, making them a frustrating pest to deal with. They can contaminate food and surfaces, and some species can even cause property damage.
Spiders
While most spiders are harmless, some species can be poisonous and pose a health risk to employees and customers. They can also create unsightly webs and make a business appear unclean.
Fleas
Fleas are a common pest in businesses that have pets or a lot of foot traffic. They can bite humans and pets, causing itching and irritation.
Mosquitoes
Mosquitoes can be a nuisance and also pose a health risk as they can transmit diseases like West Nile virus and Zika virus.
Termites
Termites are destructive pests that can cause significant damage to the structure of a building. They can be difficult to detect and require professional treatment to eliminate.
Rodents
Mice and rats can cause a lot of damage to property and are a health hazard as they can carry diseases. They can also create unsightly droppings and gnaw on electrical wires.
Ideal Pest Control has the experience and expertise to handle a wide variety of pests that can be a threat to businesses. We offer effective solutions to eliminate pests and prevent their return.
Why Choose Ideal Pest Control For Commercial Pest Control?
There are several compelling reasons why businesses should choose Ideal Pest Control for their commercial pest control needs:
Expertise
Customized solutions
Environmentally-friendly
solutions
Satisfaction guarantee
Reputation
Compliance to relevant regulations and guidelines
Emergency services
Ideal Pest Control is a trusted and reliable partner for businesses in need of integrated pest management (IPM). We are the ideal choice for any business looking to maintain a pest-free environment. Contact us today.

Our Service Area
For nearly 50 years, we've taken pride in helping businesses and homeowners with their pest control issues all throughout the Savannah area. We have happy customers in Chatham, Effingham, Liberty, Evans, Bulloch, and Bryan counties. We provide pest control services to customers in Savannah, Statesboro. Port Wentworth, Pooler, Garden City, Rincon, Hinesville, Richmond Hill, Bellville, Bloomingdale, Claxton, Flemington, Thunderbolt, Pembroke, Tybee Island, Walthourville, and more.
Contact us if you need help with any common pests that you want to evict from your home or office.
Get in Touch
100% Customer Satisfaction...GUARANTEED!
The Office
Address: 615 US Highway 80 West,
Garden City, GA 31418
Phone: 912-232-4992
Business Hours
Monday - Friday 7am to 5pm